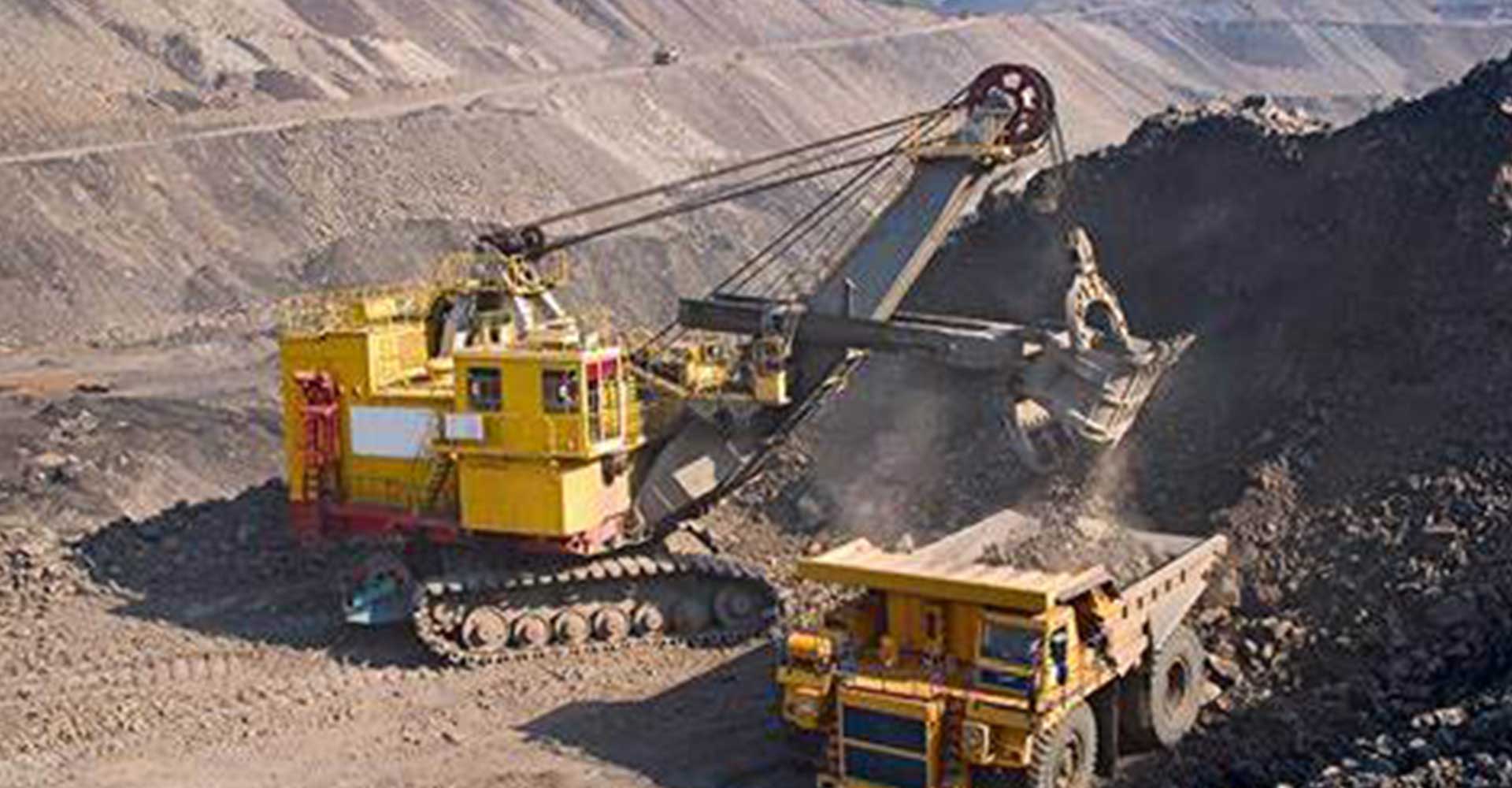 The British Manufacturing sector is witnessing a renaissance, performing strongly as global growth and the lower level of sterling continue to support demand. Output growth has picked up again, and export order books are at their highest in many years. Driven by rapid technological development however, manufacturers are having to work smarter, operate more efficiently and be prepared to innovate.
BelkavitzSloan recognise that with challenges come opportunities and innovation. To increase competitiveness and drive down costs, manufacturing companies have turned to continuous improvement efforts like Six Sigma and Lean Manufacturing. They have expanded their supply chains from a regional to a global platform. And they are increasing inventories and jumpstarting the entire manufacturing process.
To accomplish this requires finding and keeping transcendent manufacturing talent – from engineering production line management to the C-suite. Manufacturing recruitment has never been more imperative, and the talent marketplace is both global and competitive in scope.
The key areas we recruit for in Manufacturing include:
• Senior Level Appointments
• Operations & Maintenance
• QHSE
• Technical Sales & Business Development
• Design & Engineering
BelkavitzSloan are at the forefront of manufacturing recruitment, proud to work with globally recognised brands and strategically important organisations, supporting businesses across the entire manufacturing lifecycle. We support clients across areas as diverse as CEMs, electronics, automotive, aerospace, defence, rail, medical, semiconductor, telecoms, machinery and automation.